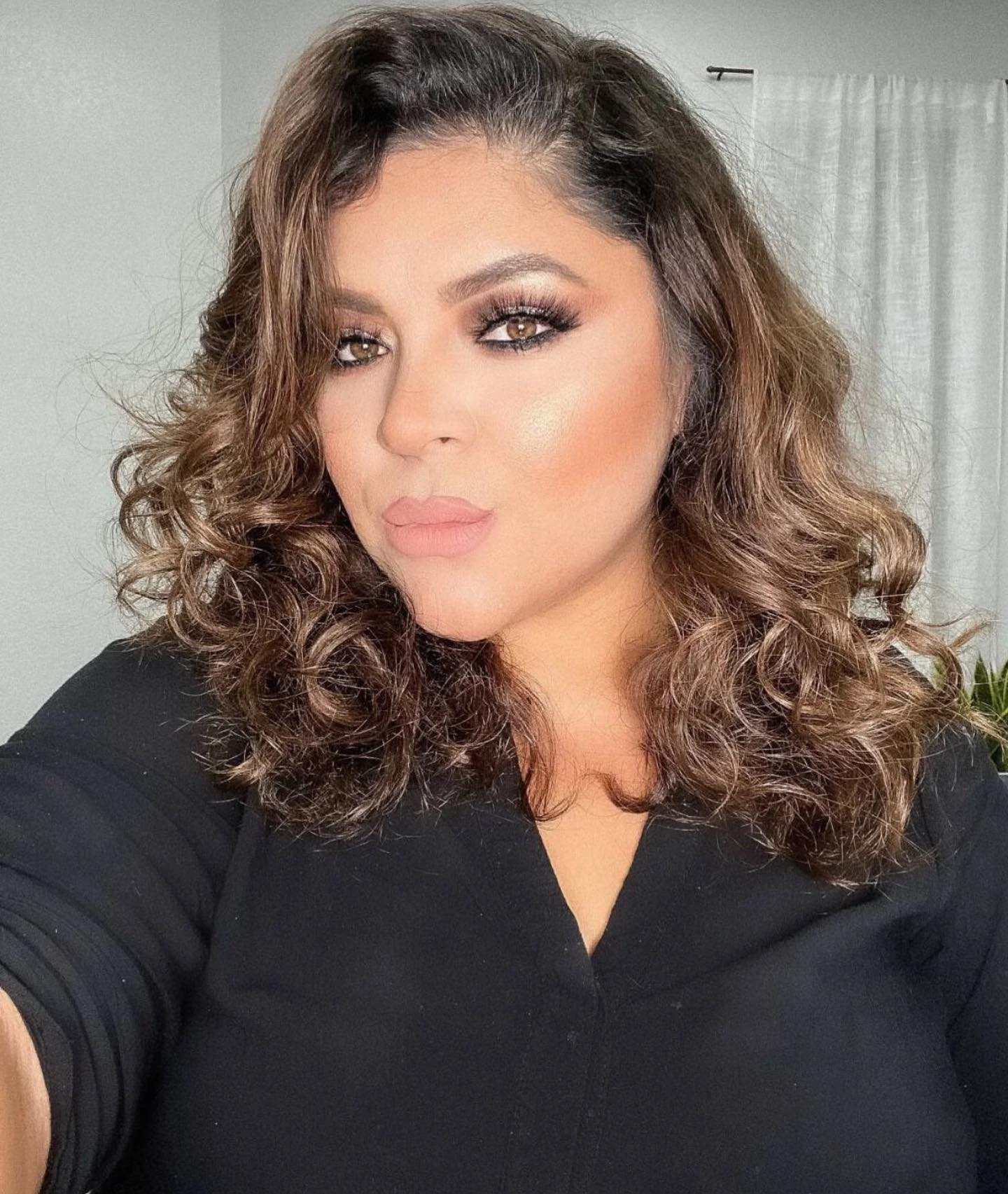 My Hairstyling Subscription is Finally here!
I'm sharing all my tips and tricks to achieve my most requested styles! This class is perfect for working stylists that want to learn the styles I do on my influencer clients!
Every class includes a kit list and a detailed 1-hour class breaking down all my style, products, tips and techniques!
Example Curriculum
The curriculum block is dynamic. As you add curriculum to your course, you'll see it automatically populate here.
EXAMPLE
Shop all my Online Courses
Check your inbox to confirm your subscription